Teacher-Led Professional Learning
Since 2011, we have conducted over 135+ excellent STEM teacher workshops
Our workshops are developed for and by teachers, and aim to cultivate a community of STEM professionals across disciplines
There are now 750+ STEM teachers in our membership from around the tristate area
In 2017 we expanded further to include the elementary school level with support from 100kin10
Our members' school within the NYC region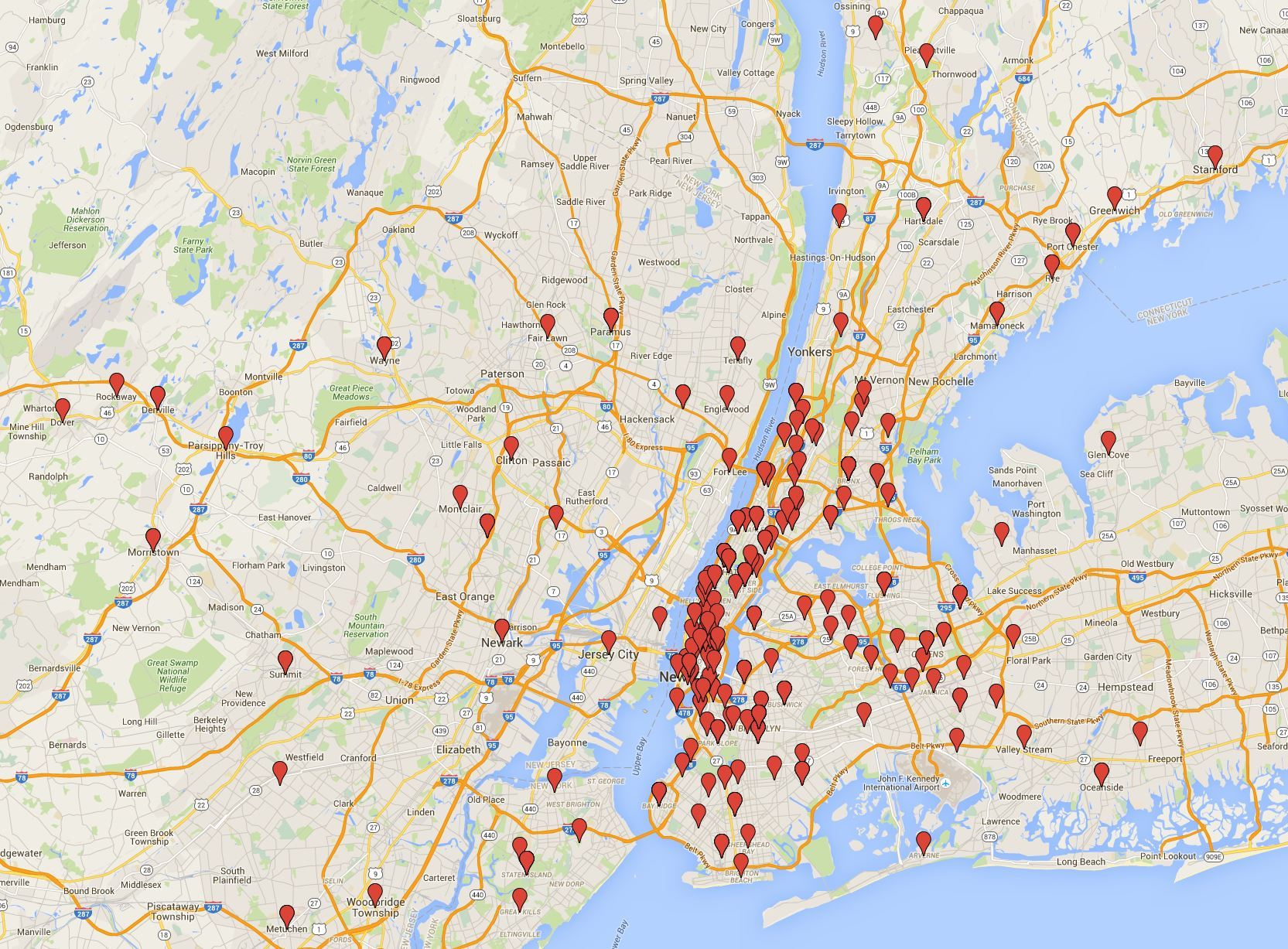 Pioneering innovative hands-on approaches to science and math education
Activating Student Learning
Since the summer of 2015 we've organized Leadership Development Workshops in collaboration with American Modeling Teachers Association for 27 hand-picked master-teachers, each year, from across the country to address the national shortage of qualified Modeling Workshop leaders.
In 2015 we started offering professional development opportunities in middle school science to address the needs of teachers who teach this instrumental age group.
Recent studies show teachers who utilize methods learned in our workshops improves student learning
INTERACTIVE ENGAGEMENT VS. TRADITIONAL METHODS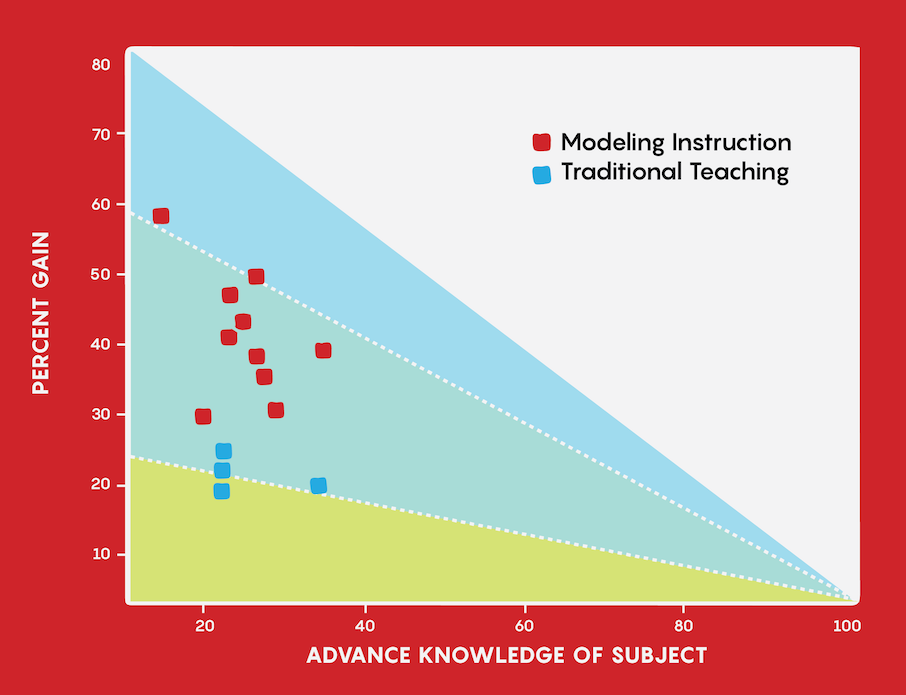 Figure 1. High school student mechanics survey data comparing traditional vs. modeling instructionTM
---
A study by Richard R. Hake at Indiana University revealed impressive gains in a pre/post survey involving 6,542 students enrolled in high schools and colleges. Looking at active methods versus more traditional strategies (lecture-demonstration), Hake found an average increase of 48% average gain in achievement for students receiving instruction using "interactive engagement methods."
Source: Hake, R. (1998). Interactive-engagement versus traditional methods: A six-thousand-student survey of mechanics test data for introductory physics courses. American Journal of Physics, 66(1), 64–74.
MODELING APPROACH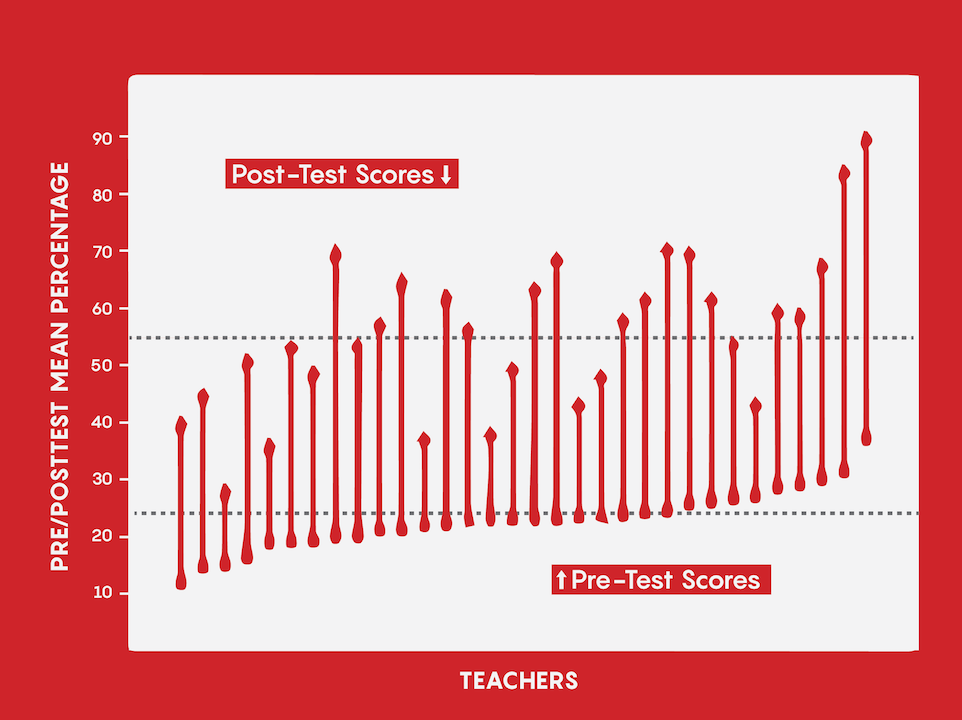 Figure 2. Pre and posttest student FCI percentages by Master of Natural Science degree program teachers
---
In a study at Arizona State University, researchers spent 9 years evaluating the professional development of in-service teachers enrolled in science teaching courses that use modeling instructionTM. The study revealed a 36% average gain in achievement amongst the students of teachers "utilizing interactive engagement methods." 
Source: Hestenes, D., Megowan-Romanowicz, C., Osborn Popp, S., Jackson, J., & Culbertson, R. J. (2011). A graduate program for high school physics and physical science teachers. American Journal of Physics, 79 (9), 971-979.
Research on STEM Education
COMPUTATIONAL MODELING PHYSICS FIRST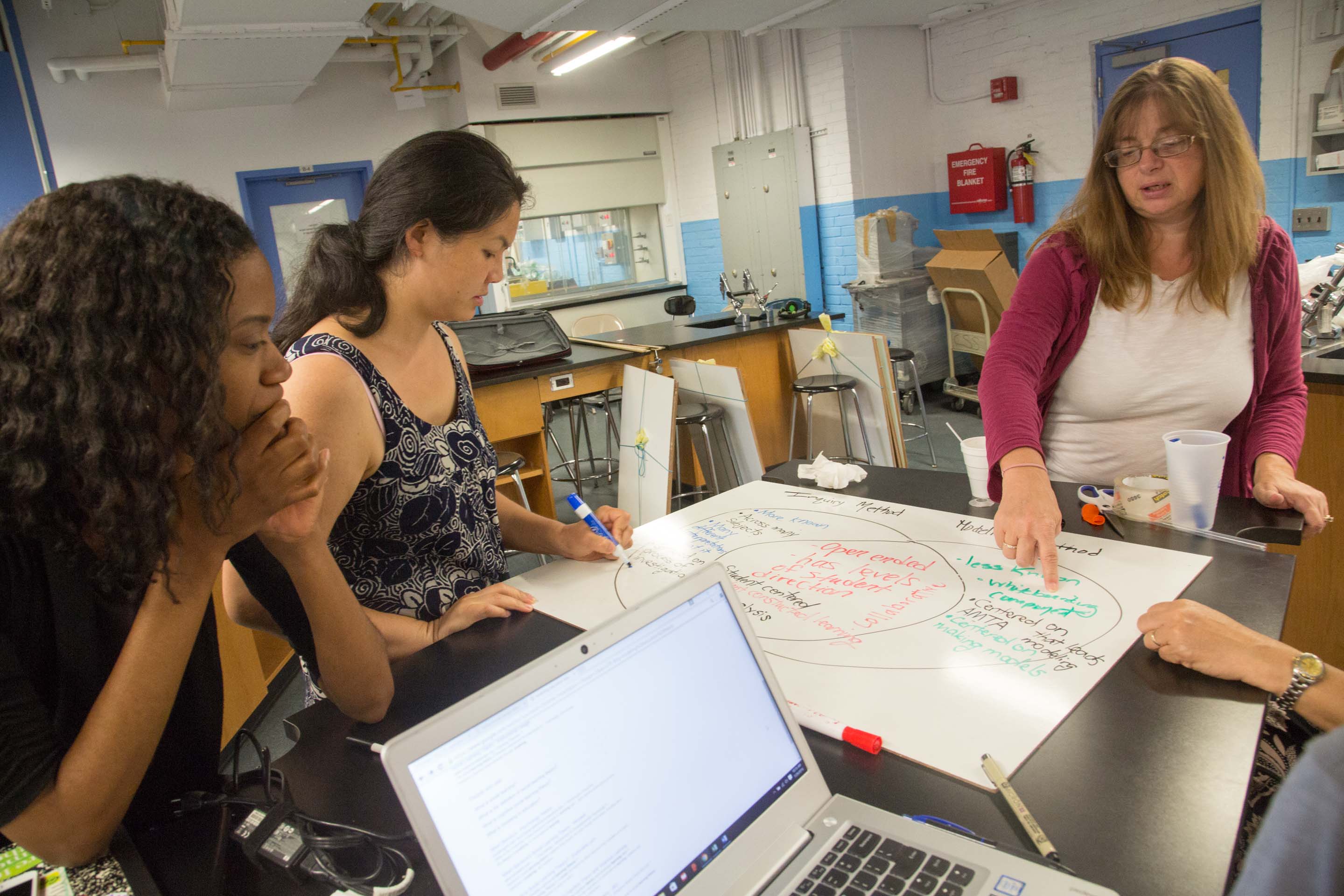 KID TALK TEACHER TALK (KT3)